2020 Legislative Accomplishments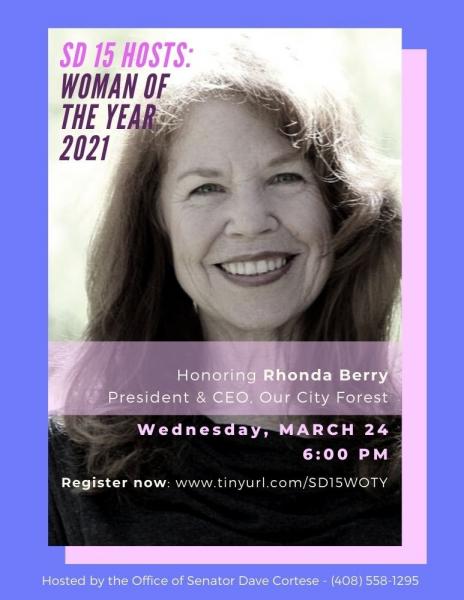 COVID–19 Response and Action
Senate Democrats responded to the COVID-19 pandemic through a multifaceted, strategic, and compassionate approach that allocated funding to support the state's emergency medical response and aid struggling Californians. We also passed crucial legislation to combat the COVID-19 pandemic and stimulate California's economy. Strengthening our economy and creating jobs is a top priority for us in good times and bad—including these tough times we are facing now.
Senate Democrats allocated $1 billion in funding for lifesaving medical care, deep disinfecting, COVID-19 prevention, and increased aid available to families, small businesses, schools, and individuals who lost their jobs due to the pandemic. This funding was vital for the state to help hospitals secure the necessary equipment to combat the Coronavirus including, hospital beds, respirators, ventilators, N-95 masks and other Personal Protective Equipment (PPE) to protect frontline workers.
Building off previous year's efforts to address the housing and homelessness crises, Senate Democrats passed the COVID-19 Tenant Relief Act that will keep Californians housed and protect mom and pop landlords, and updated protections to help struggling middle class families keep their homes.
Senate Democrats passed COVID-19 legislation on employee notice, workers' compensation, and family leave that will provide a safer path for our essential workers and first responders, so they can get the information, protections, and care they need.
Senate Democrats established a $100 million hiring tax credit, and accelerated over $200 million in infrastructure bond funds.
Senate Democrats passed legislation to reduce the spread of COVID-19 in the homeless population, to provide support for seniors, and to protect teachers and students through increased PPE, supplies, and cleaning for schools and childcare facilities. We also ensured school districts do not lose critical state funding due to COVID-19 related closures.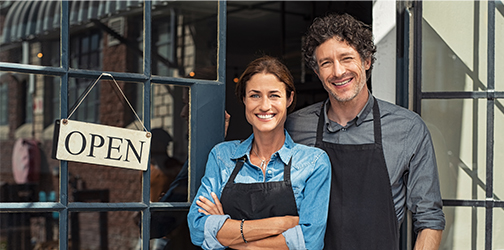 Passing a Responsible and Prudent Budget
Senate Democrats addressed the economic downturn caused by the fast-moving pandemic by building off a decade of legislative fiscal responsibility that amassed a $20 billion rainy-day fund. The 2020 State Budget protected education funding, maintained key new investments including, homelessness funding and expanding the Earned Income Tax Credit for working Californians, avoided new taxes on the middle class, prevented cuts in vital services for seniors and other vulnerable Californians, and still set aside $11.3 billion in General Fund reserves.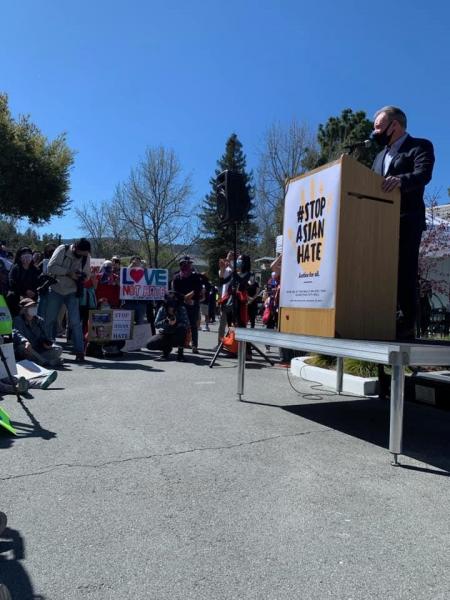 Addressing Social and Economic Justice
Senate Democrats are providing voters with the opportunity to ensure their voices are heard on important social and economic justice issues that aim to erase some of the stain that structural racism has had on our society.
Voters will decide if California should allow race and gender to be considered in college admissions, government hiring, and government contracting, not as the determining factor, but one of the considerations in a holistic review.
Voters will also have the opportunity to restore the right to vote to Californians on parole and allow those who have served their time, including people who are working, paying taxes, and raising families, the opportunity to re-integrate and re-engage in their community through the ballot box.
Additionally, Senate Democrats passed legislation that continues to move the conversation forward about addressing the racial disparities that persist at every level of society and the criminal justice system. While there is still work to do, Senate Democrats will continue to advocate for a fair and just system for all Californians.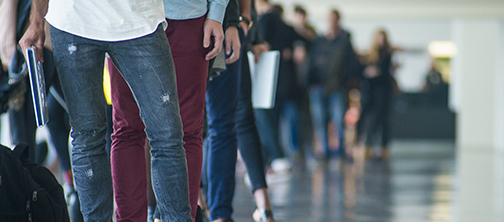 Protecting Children from Tobacco Products
Tobacco remains the leading cause of preventable illness and death in the nation and these flavored products are marketed to appeal to a young audience. Removing flavored tobacco from store shelves will encourage our children to lead a healthy, tobacco-free life. Senate Democrats passed this legislation in order to protect California's children.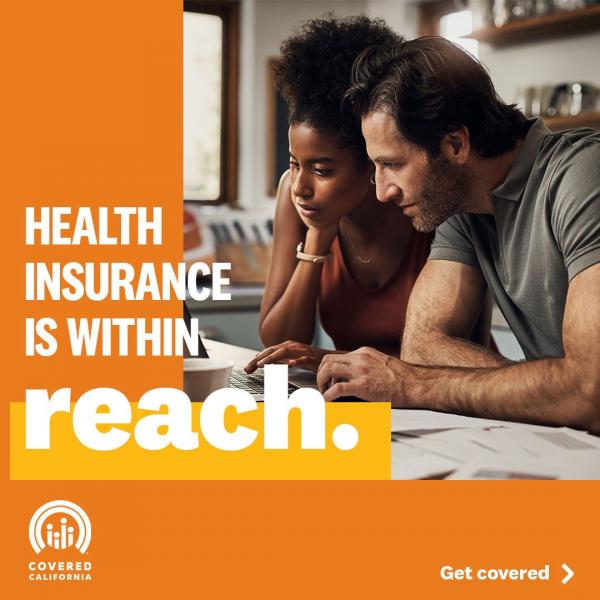 Supporting Women and Working Families
Essential workers and first responders shouldn't have to choose between doing their jobs and taking care of themselves or their families if needed. No Californian should. That's why Senate Democrats passed family leave legislation to ensure families don't have to make that choice and to help employers maintain stability in the workforce. supporting small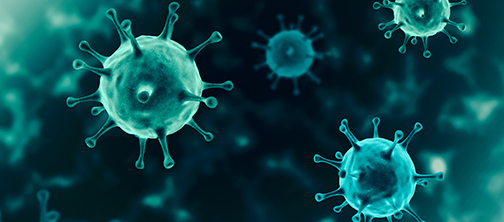 Supporting small businesses
Senate Democrats are providing relief to small businesses that have been hit hard financially by the pandemic. Small businesses that have lost more than half of their gross income because of COVID-19 are now eligible for a small business tax credit. This tax credit is designed to help businesses with 100 employees or less retain their employees and keep their doors open. Senate Democrats believe small businesses are the lifeline of California's economy and it's critical we provide the support they need.